Humidifier User Precautions

2022-11-25
Humidifier User Precautions
1. If the humidifier does not spray, spray or gas, the biggest reason is that the humidifier has not been cleaned and maintained regularly. Generally speaking, it is better to clean the humidifier once a week or so.
2.If your friend is using a humidifier for the first time, remind him to put it at room temperature for half an hour before turning it on, so as not to damage the body, so as to avoid excessive temperature difference and make the humidifier zero. Parts burnt out.
3. Humidification can be used in all environments. The ambient temperature should be between 10-40 degrees. Otherwise, the temperature may be too low or too high, which may cause danger.
4. Be careful when adding water, use water with a temperature lower than 40 degrees, and there is no impurity in the water. If the water temperature is too high, it will damage the body and make the machine unable to operate normally.
5. The purpose of the humidifier is to humidify, so keep away from other home appliances, such as TVs, computers, desk lamps, etc., when the machine is working.
6. The most important thing is that without the advice of professionals, it is best not to add non-professional additives to the water, such as some fragrances, etc.
7. When humidifying, it is best to place the object on a solid object, and do not place the humidifier on a hollow object, so as to avoid resonance at a common frequency, which will cause excessive noise.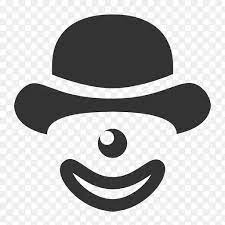 8. The last point is not to forcibly turn on the machine in an anhydrous state, which will cause potential safety hazards, so be careful.
Conclusion: In daily life, it is best to place the humidifier on a stable plane about 1 meter high, as far away as possible from heat sources, corrosion and furniture, etc., and avoid direct sunlight.